Consultation fees
If you have a referral from your GP to see me on the Medicare Enhanced Primary Care Program then there is a $10 gap (or it is bulk billed if you are on a health care card). Otherwise the charge for the initial consult (45-60min) is $90-$120 and reviews (15-30min) are $30-$60. Please feel free to call me about my services and fees.
Please note that on the Medicare Care plan all appointments are 30min. The first appointment is assessment only. Diet plan provided at 2nd appointment.
For private patients, first appointment is 45-60 min and includes both assessment and diet plan.
Gastrointestinal disorders (reflux, gastritis, ulcers, gastroparesis, irritable bowel (FODMAP diet) crohns, colitis, coeliac, constipation/diarrhoea
Prediabetes, diabetes, hypoglycaemia, polycystic ovaries
High blood fats (cholesterol, triglycerides), fatty liver
Prehypertension/hypertension
Thyroid/fatigue
Gout, gall stones, kidney stones, kidney disease
Mood/anxiety/depression
Osteo/rheumatoid arthritis, osteoporosis
Cancer, immune function
Menstruation/PMT/fertility
Menopause
Migraines
Hair, skin (acne, wrinkles, eczema, psoriasis), nails
Malnutrition (weight loss, cancer, eating disorders)
Weight loss (especially abdominal or internal visceral fat)
Nutrient deficiencies, vegetarians, anaemia
Weight Management
I have helped thousands of people lose weight (up to 70kg!) and keep it off.  However, you need to be dedicated to your goal in order to get results.  I will help you with your motivation and provide tips on how to become an intuitive eater, but If you are an emotional/stress eater you may need help from a psychologist (Anita Missiha works in my clinic because she is amazing) or a hypnotherapist to break bad habits.
I will also use a holistic assessment to identify if there are any metabolic issues affecting your ability to lose weight.  I will then discuss with you the various evidence based approaches that will help you lose body fat but not muscle (I have a body composition scale to monitor your progress).   The weight loss approaches I have found to be particularly successful include:
1) Intermittant fasting (5:2 diet, 16: 8 diet)
2) 800-1000 calorie Mediterranean diet
3) Lower carb diet (less than 100g carbohydrate per day, especially if you have insulin resistance)
4) Lower calorie diet (using food swapping and smaller portions to reduce calories)
4)  Cambridge weight plan (using a combination of meal replacements, home cooked/prepared meals and my cookies Skinnybik)
Together we will choose the best approach that suits your personality, lifestyle and medical condition and I will help you implement it.
My hunger busting low sugar cookies Skinnybik can be consumed on any of the diets to help replace unhealthy treats whilst helping you feel less deprived.
Many of my patients believe that they could not have lost weight without Skinnybik (check out testimonials on www.skinnybik.com)
You may also be wondering why I  recommend Cambridge weight plan.  Dietitians are well trained in the use of meal replacements for weight loss due to the scientific evidence supporting their use. I have chosen Cambridge products over other products due to their superior taste, variety of flavours and lactose free options.
Furthermore, I have been impressed with the results hundreds of my patients have had with Cambridge products since I started using them in 2011.The Cambridge products are embedded in my holistic approach to weight loss and wellness. My focus is to identify the metabolic causes for your weight problems by doing a thorough nutritional assessment (which includes evaluating your medications, supplements, blood tests, symptoms).
I will also address any other health issues (especially bowel health, thyroid, diabetes, prediabetes) which may be affecting your wellness and ability to lose weight.  Your treatment may require taking certain supplements short-term to correct nutritional deficiencies and to improve your metabolism/bowel health.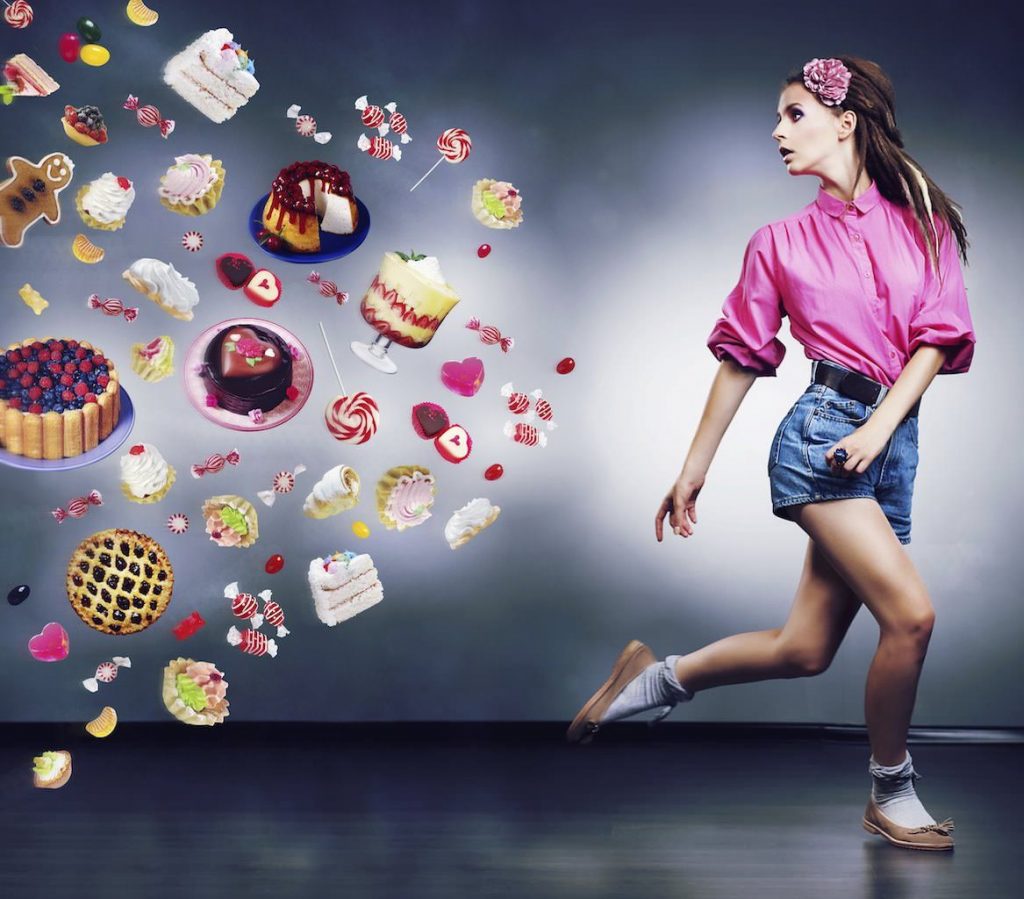 Prescribed Vitamin Supplments
I have a special interest in identifying nutritional insufficiencies as these can contribute to feelings of unwellness and development of health problems.
I am opposed to mega doses of vitamins and will always use the lowest possible dose necessary for the shortest period of time.
I am also opposed to long term supplementation and will educate patients on how to improve their diet to get the missing nutrients. Some patients may need long term supplementation if they are unable to improve their diet or if they have certain conditions or take certain medications.
If there is a nutrient insufficiency, this is best corrected quickly with a supplement taken only for a few months as it may take too long to correct with diet alone.
I have a special interest in identifying deficiencies caused by medications and whether your vitamin/herbal supplements interact with your medications.
I am familiar with the best supplements on the market that are good quality and well absorbed.
Supplements from the pharmacy or health food shop will be recommended. I may also recommend a practitioner only product which I have found to be clinically effective (I sell these at close to wholesale price to avoid conflict of interest).
Due to my PhD research at Monash university and my Diploma in Botanic medicine, I have become familiar with the evidence behind some herbs i.e. interactions with drugs and their usefulness in helping some conditions. I will liaise with the referring doctor about their use.
I look forward to helping you in your wellness journey.
Antigone Kouris