A/Prof. Dr Antigone Kouris
Clinical Dietitian-Nutritionist in Murrumbeena (488 Neerim rd) and Beaumaris (167 Charman Rd)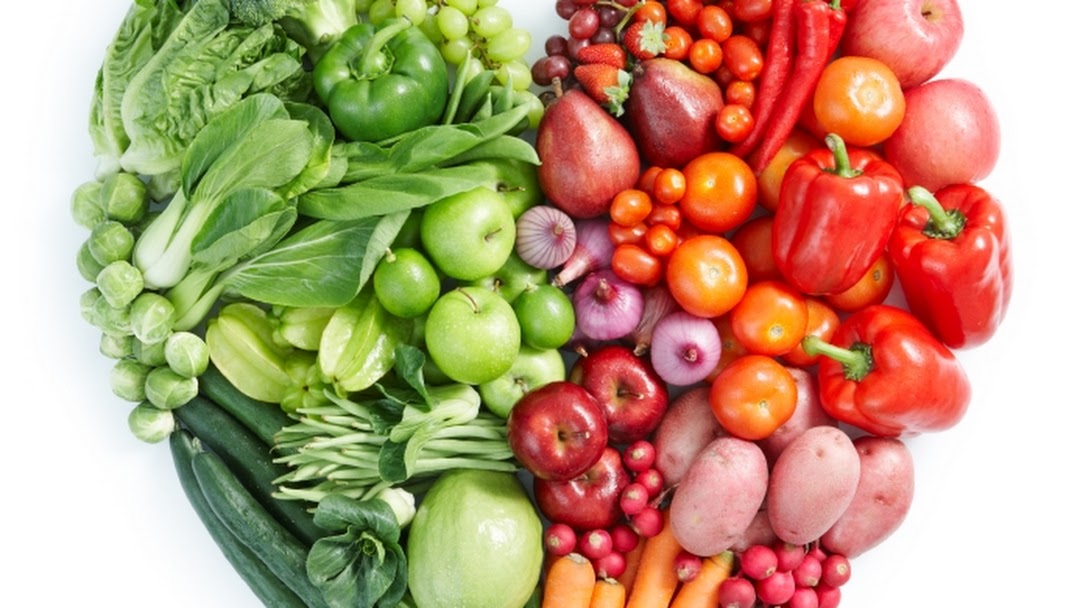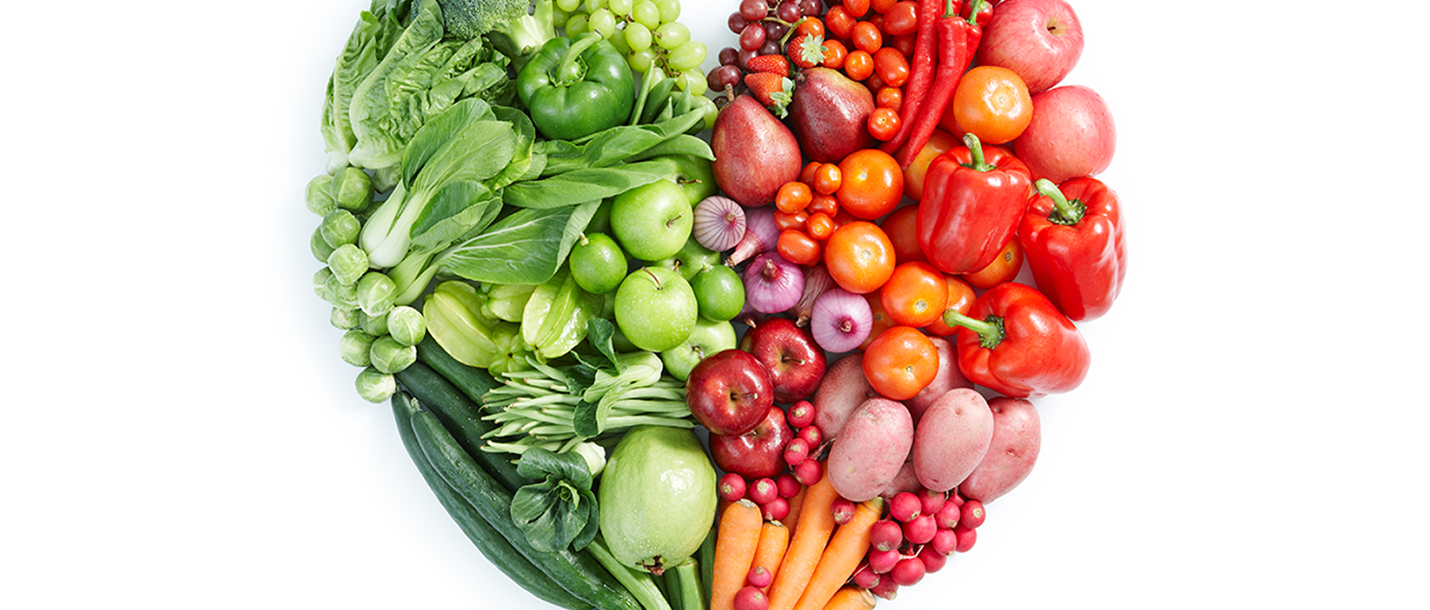 A/Prof. Dr Antigone Kouris
Clinical Dietitian-Nutritionist in Murrumbeena (488 Neerim rd) and Beaumaris (167 Charman Rd)
Welcome to Total Nutrition Care
I am an accredited clinical dietitian with over 30 years experience treating many conditions using medical nutrition & diet therapy. My private practice operates on Thursdays and Saturdays in Murrumbeena and on the other days in Beaumaris. I am also an Adjunct Associate Professor at La Trobe University teaching dietitians and supervising nutrition research. I have also developed a special range of low sugar, high fibre gluten free Lupin cookies that can help with weight loss and blood sugars. Range includes a low sugar fructose friendly Spelt cookie for people with gut problems.
What to expect from a consultation
Dr Kouris takes a holistic approach to patient care with the ultimate goal being improved wellness and optimal health. She goes beyond simple dietary coaching for the management of the presenting condition. She addresses all nutrition related symptoms that may involve multiple organs, nutritional insufficiencies caused by the condition/ diet/ medication/ environment. Treatment includes tailored dietary prescription and short term tailored evidence based nutritional therapy to aid in management of condition(s) and improvement of wellness.
A/Prof Antigone Kouris
Clinical Dietitian
Follow me on facebook for credible nutrition information and research you can trust as well as great food ideas and recipes for healthy meals
My Clinic